Take the All-New 2015 Legacy on an Overnight Test Drive!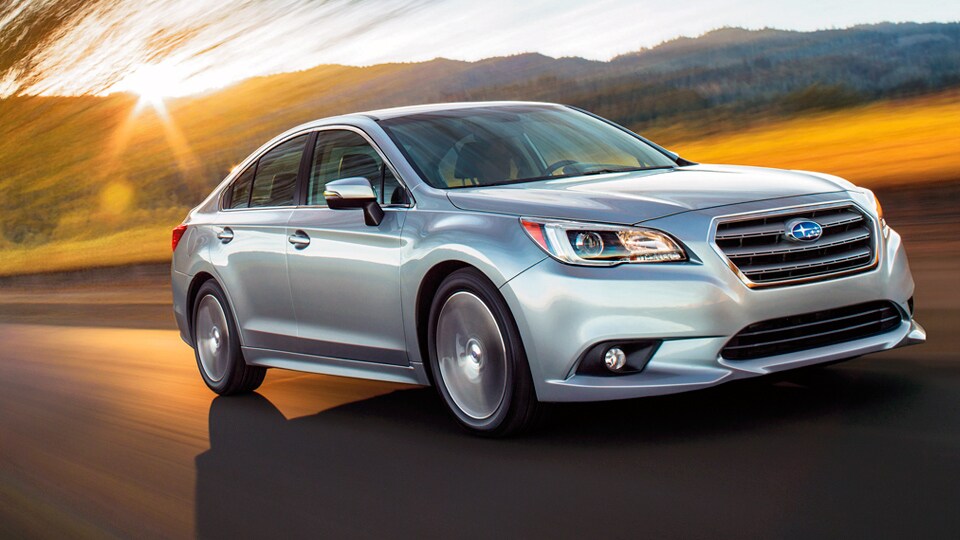 Thinking of purchasing the All-New 2015 Legacy? Need some time to sleep on it? Well, now's the time!
Motor Mile Subaru has a great opportunity they wish to extend to their customers. You can now take the All-New 2015 Legacy for an OVERNIGHT Test Drive!*
Take advantage of this great offer to test drive one of the best selling vehicles in the New River Valley. 
Complete the Inquiry on this page or call (888) 811-2872 to sign up today.
Compare the 2015 Legacy to other Popular Models!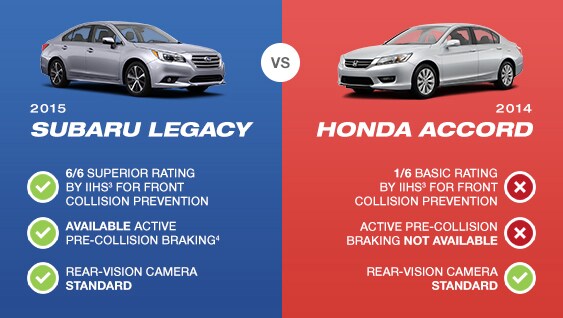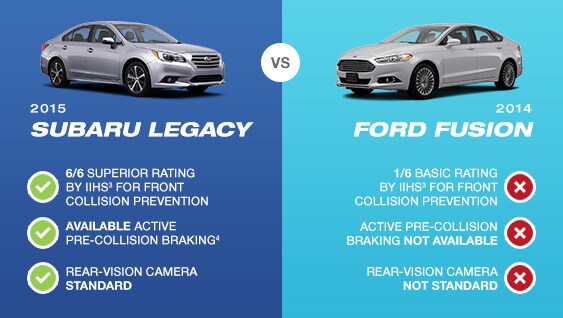 *Availability is based on a first come, first serve basis. One test drive per 24 hours. Valid drivers license and proof of insurance is required.